Meet the professionals who can help you Pursue Your Goals
---
We help individuals and families pursue their ideal retirements.
Meet The Team
The team behind Mid-America Estate & Insurance Services LLC is made up of qualified financial professionals who are passionate about helping individuals and families achieve their ideal retirements.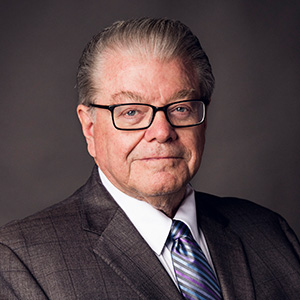 Dwight Lankford
President
Dwight Lankford is focused on helping clients work toward their retirement dreams through a well-thought-out strategy for retirement income.
Before becoming an insurance professional, Dwight gained extensive experience in international banking, helping people of all backgrounds obtain loans. He started Mid-America Estate & Insurance Services in 1995, focusing on using insurance products to assist his clients with their estate, charitable planning and retirement income needs. His goal is to provide everyone he works with the trusted service they deserve and help them gain the confidence that their money will last as long as they do.
Dwight serves clients throughout Texas, Louisiana and Oklahoma. He holds his life and health insurance licenses in several states, and he has earned the Master Certified Estate Planner (MCEP) designation.
In 2007, Dwight was named Financial Planner of the Year by Senior Market Advisor magazine. He has also hosted the TV show "Lessons in Prosperity," where he shared his financial knowledge with viewers.
A resident of Montgomery, Texas, Dwight enjoys spending his downtime with his family, including seven children and 15 grandchildren. You can often find him riding his Harley or playing golf.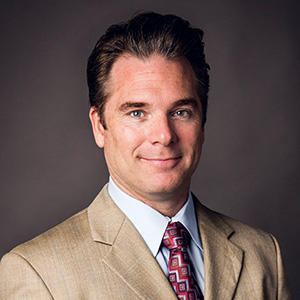 Brent Lankford
Executive Vice President
Brent Lankford helps clients create retirement income strategies they can feel confident about throughout their retirement years. His business philosophy is to do everything with honesty, integrity and passion, and he appreciates his unique position to help others improve their lives and financial futures.
He joined the life insurance and annuity business in 2013, following a successful 20-year career as the owner of a company he started just out of high school.
While Brent's client base stretches across Texas, Louisiana and Oklahoma, his core area of service is in the northern areas of Greater Houston. He holds his life and health licenses in Texas, Louisiana and Oklahoma.
Brent and his wife, Tanya, live in The Woodlands, Texas with their three children: Ramsie, Tierney and Burke. He enjoys spending time with his family, riding his Harley and pursuing fitness-related goals.
Ready to Take The Next Step?
For more information about any of our products and services, schedule a meeting today or register to attend a seminar.