Building your
confident financial future.
Insurance and estate planning strategies to help you reach your retirement goals.
Get started in 3 easy steps: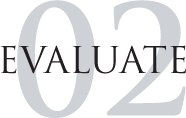 Using the Mid-America Estate & Insurance Services LLC plan, we'll examine your current financial situation and determine your retirement needs.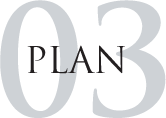 Receive a custom strategy to help you reach your unique retirement goals.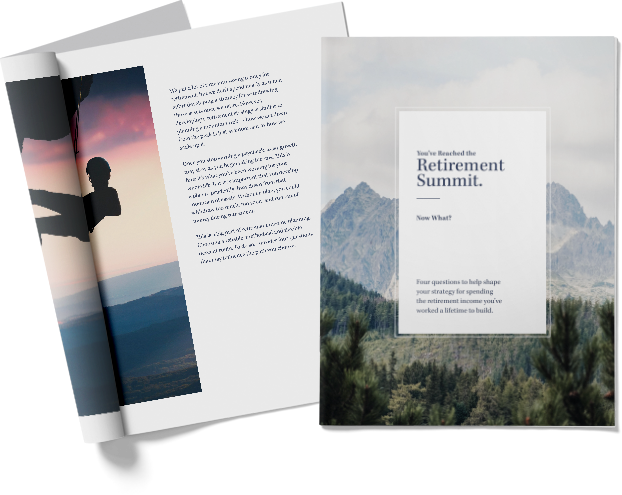 Instant Download
Safely Rappel Down the Retirement Summit
You need gear and a guide, but what else? Download this 12-page guide to discover what 4 retirement-related questions you should answer today, why when you retire can make a big difference, and where to turn for financial guidance.
Fill out the form to receive this guide:
Need more info? Attend a Live Event
Attend one of our informational seminars to learn more about retirement income strategies, legacy planning and more.
Check back soon for upcoming events!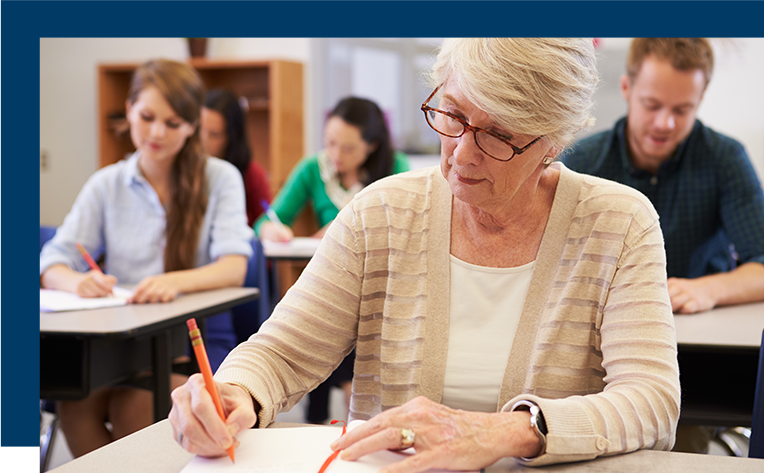 Begin the Journey Toward Your Ideal Retirement
Fill out the form below to schedule your one-on-one meeting with Mid-America Estate & Insurance Services LLC. During this meeting, we'll aim to get to know who you are and what you want out of retirement.
Schedule a Meeting - No Message